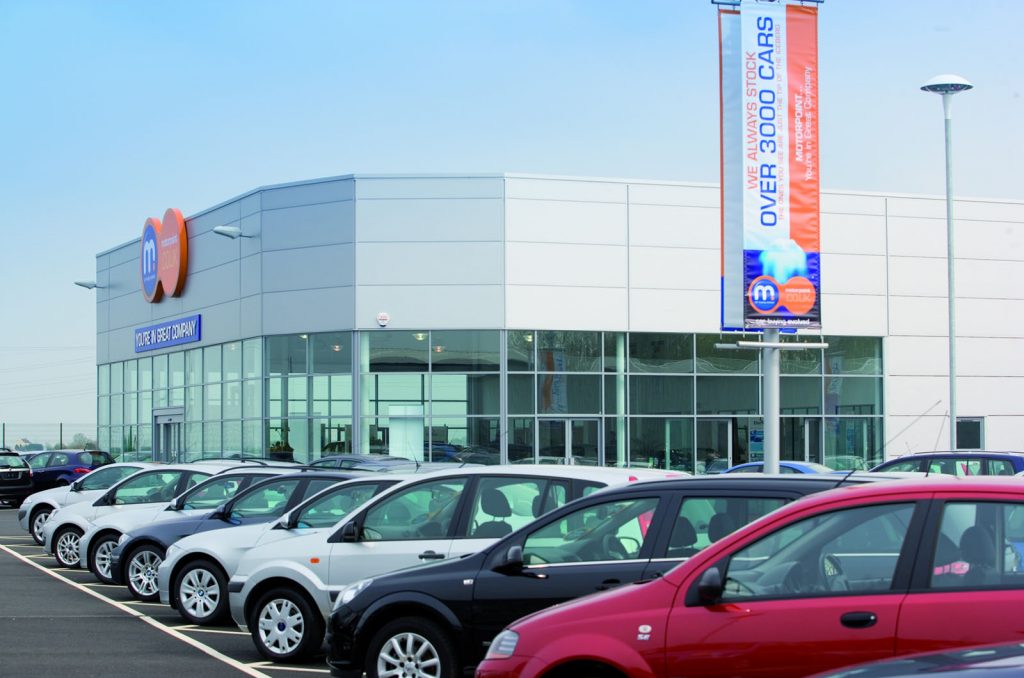 When importing cars into Kenya, car importers have options of countries to import from. In Kenya, the most popular options are Japan and Europe. While importing from Japan has its own benefits—like lower prices—there are several reasons why importing from Europe may be a better choice.
Better Safety Record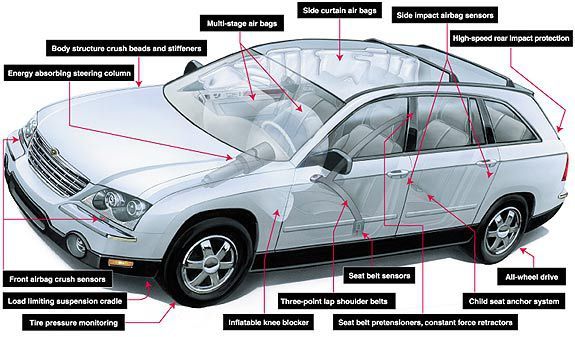 On the whole, Europe has a better safety record than Japan when it comes to auto accidents. In fact, in 2008, there were only 3.9 road fatalities per 100,000 people in the Nordic countries of Norway, Sweden and Denmark–much lower than Japanese rates. This is because the safety laws for car manufacturers are tougher in Europe. So, the same model manufactured in Japan vs Europe, the European version ends up being safer.
English Infotainment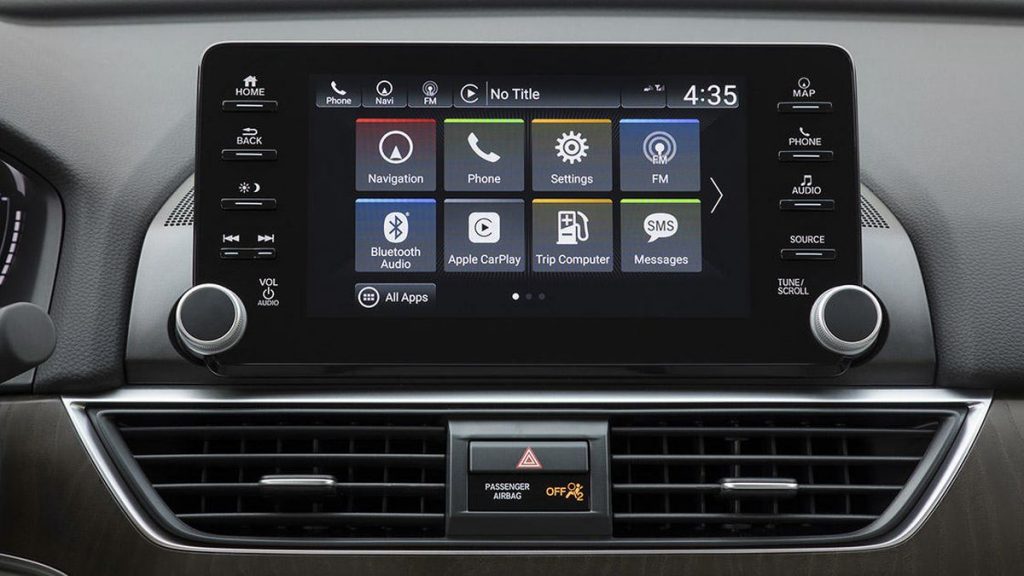 Japanese cars come fitted with a Japanese infotainment system which is not understandable in most countries and has limited functionality since it's manufactured to work in Japan and their radio frequencies. This results in having to replace the whole infotainment system or using a radio expander once you import the vehicle. European vehicles on the other hand come fitted with an English infotainment system, which is understandable in English-speaking countries. Frequencies are also the same in British colonies meaning you don't have to replace the original infotainment installed by the manufacturer.
More Manual options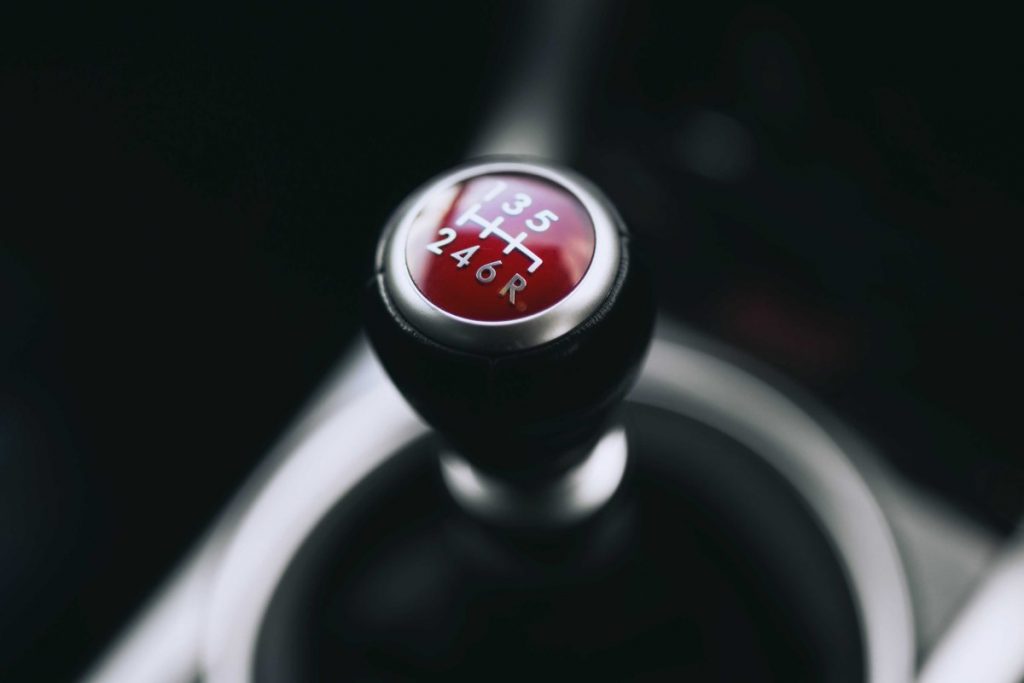 According to a study by Edmunds, more than 80% of cars sold in Europe have a manual transmission, as compared to just 10% in Japan. There is a vital difference between manual cars & automatic cars that Europeans can't ignore. Especially fuel efficiency. Automatic cars are bulkier to drive and less fuel-efficient, especially on slopes and narrow roads, which Europe is full of. Since petrol is much more expensive in Europe, a liter of fuel can cost anywhere between €1.20- €1.80 depending on where you live on the continent, Most Europeans, therefore, prefer the manual options.
More Diesel options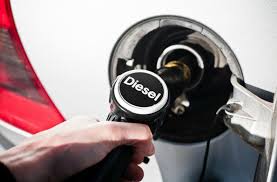 Though both Japan and Europe have announced that they will ban diesel cars soon (Japan in 2030 and Europe in 2035), Europe has more options of diesel vehicles. Diesel-powered cars make up half the European market but have for a long time lost street credit in Japan, after a series of tax changes and a damaging image campaign. Due to this, most Japanese automakers have limited the production of diesel vehicles to commercial vehicles in Japan, while they still make diesel passenger vehicles in Europe. European automakers have also for a long time perfected the art of diesel vehicles engineering, with Volvo having the highest sale of diesel cars in 2021.
Conclusion
Importing from European countries has its advantages. If you are looking for a manual or diesel option, or safety is a priority to you, then importing from Europe is the best choice. Having a manufacturer's original infotainment working in your country's frequencies and in a popular language is also a big plus.