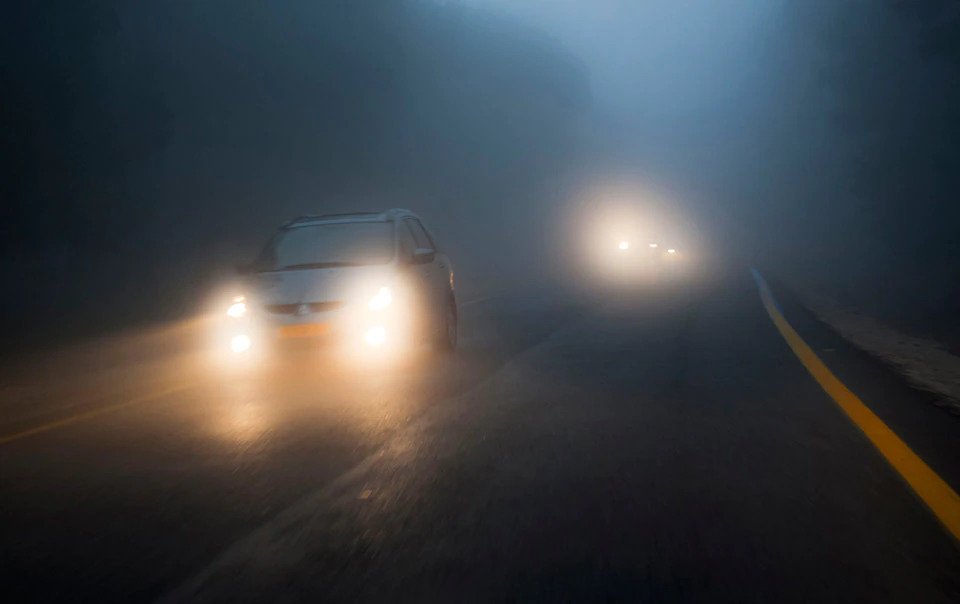 July is here with us, and it's colder than ever. Are you driving, or riding in this FOGGY time? Don't forget to:
Keep your headlights on always. You can also use low beams or fog lights.
Keep a safe distance between the driver ahead and behind. Be sure to have adequate space for braking. Also, brake slowly to give the driver behind you time to note your move.
Have minimal or no distractions in your car. This will help you concentrate on your surroundings and the activities of other drivers.
Use sideline pavement markers as your guides. Optimize every available asset on the road.
Always keep your windshield and windows clean to increase visibility.
Ensure all your lights in the car are functioning and not faulty. If possible, boost their brightness.
Be vigilant about people walking and riding, at times they can be irritating, but humanity first.
Keep yourselves warm, eat healthy meals, and God be with you.
And just in case you need to import a car, visit our car imports portal www.garimoto.net. For customs clearance and other logistics services, kindly visit our logistics portal at www.logistics.seaways.net. You can also DM, call us, or WhatsApp on +254709925000 for assistance.