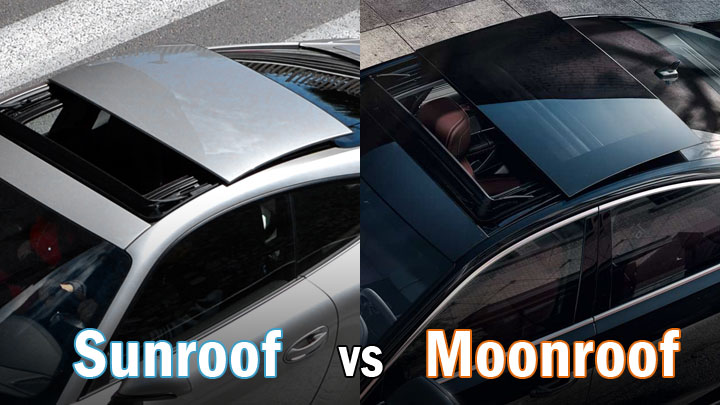 You may have heard car dealers using the terms sunroof and moonroof. These are phrases used to describe certain types of car roof openings. Although many car buyers use the terms moonroof and sunroof interchangeably, there is a distinction between the two. A sunroof is a metal panel that slides open or pops up in the roof of a vehicle to let light and air into the inner cabin. A moonroof, however, is a clear or tinted glass panel that slips between the roof and the headliner and is frequently tilted open to allow fresh air in. Either option contributes to the interior feeling more open and expansive.
What exactly is a sunroof?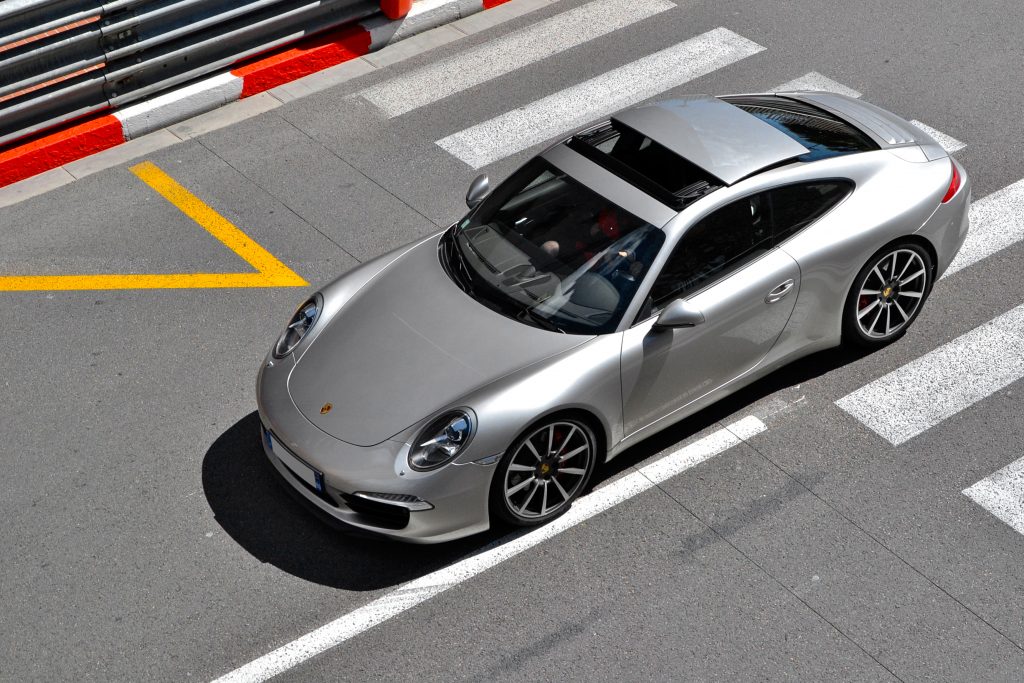 To further understand the differences between a sunroof and a moonroof, let's start with the traditional sunroof. A sunroof is an opaque panel on the top of a vehicle that matches the color of the vehicle's body. While traveling through Wisconsin, it is either tilted open or removed to allow light and fresh air to enter.
What is a Moonroof?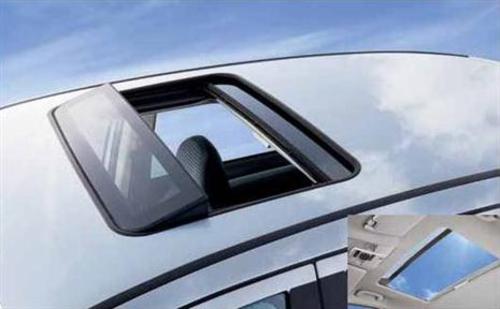 The fundamental difference between a moonroof and a sunroof is that a moonroof is constructed of glass and cannot be removed from the car. They do however, slide or tilt open, enabling light and fresh air to enter. There is also a n inner sliding panel on moonroofs that slides open, allowing access to the moonroof itself. This panel will match the interior of the vehicle, so it blends in with the rest of the materials.
Sunroofs are a bit obsolete, so most new cars come with a moonroof. That is the main difference but some people use terms interchangeably.
What Are Panoramic Roof Systems?

There are numerous varieties of moonroofs and sunroofs, this include Pop-up, spoiler, inbuilt, top-mount, solar, removable, electric, and electronic. The Panoramic sun/ moon roof is a type of moonroof that has either several panels that are either moveable or fixed in place or one long panel that covers the front and rear seats. This allows both the front and rear passengers to have access to the sun/moonroof. Panoramic roof systems are usually available as an option on most mainstream models or as a standard feature on most luxury automobiles.
Advantages & Disadvantages of Sunroof, Moonroof
The biggest advantage of having any of these roofs is that they give your car a beautiful and aesthetic appearance. Apart from the view, when the roof is open, you get some fresh air to breathe and direct sunshine from the roof.
The main disadvantage is that since it's made of glass, it can break. Also since it's usually made of moving parts, sometimes it can get faulty and leak.