Pack, Ship & Overland Delivery
Delivering your goods with speed and care
Seaways is committed to delivering your shipments and cargo with speed and care. From Parcels. Air-freight and Sea-Freight to overland deliveries. We offer an all inclusive, multimodal  transport solution that would ensure your cargo gets to the final destination in record time and at the best price
Customs Clearance
Streamlined approach to customs clearance
We have developed a streamlined systematic approach to customs clearance that ensures we reduce the risks, errors and costs that come with customs laws and tarrif compliance. Our customs experts are always on stand by to keep you up to date with the latest government regulations and changing compliance laws.
Industry Customized Logistics
Tailor Made Logistics for delivery of your goods
From automotive logistics, hotel supplies, industrial logistics, Emergency & relief supplies to the Fast moving consumer goods sector, we have developed tailor made industry specific logistics solutions to ensure you supply your product to your consumers at the right place and time.
Gari Moto Portal Empowers Car Importers in East Africa.
Car importers have turned to our revolutionary Gari Moto Portal to help them budget, book and track the importation, clearance and delivery of their cars all in one place.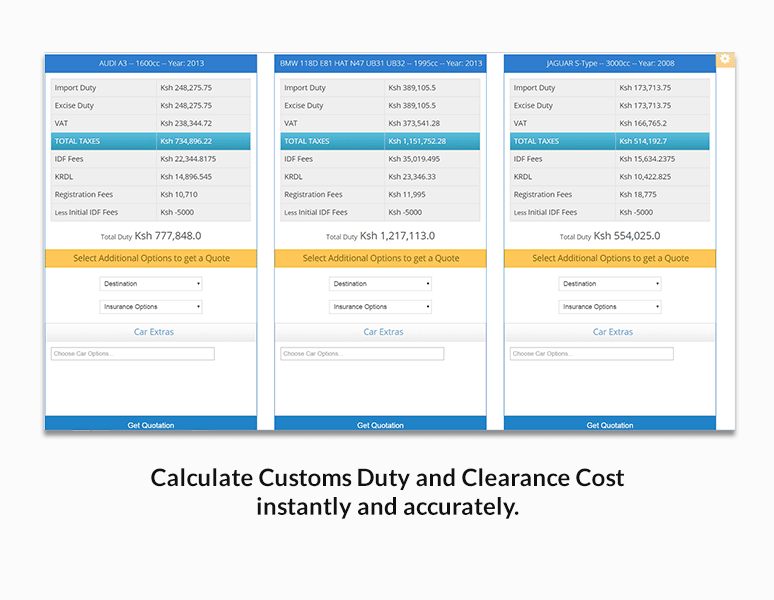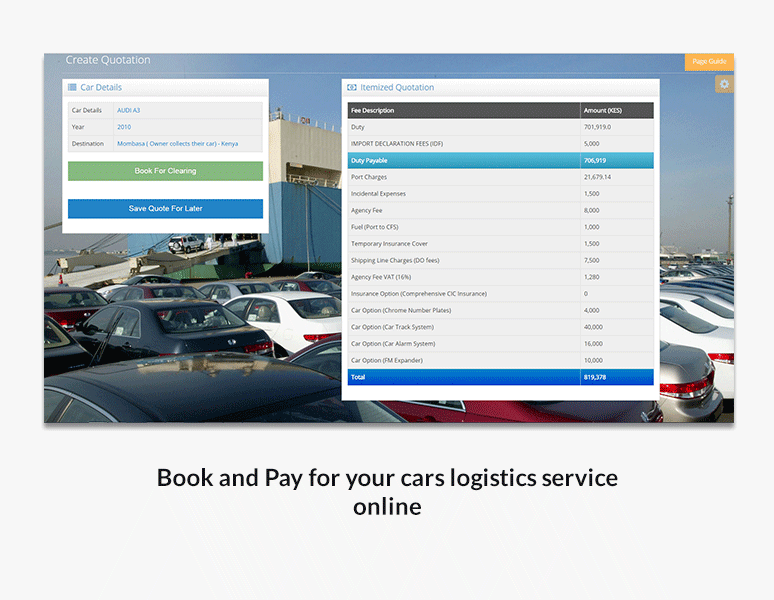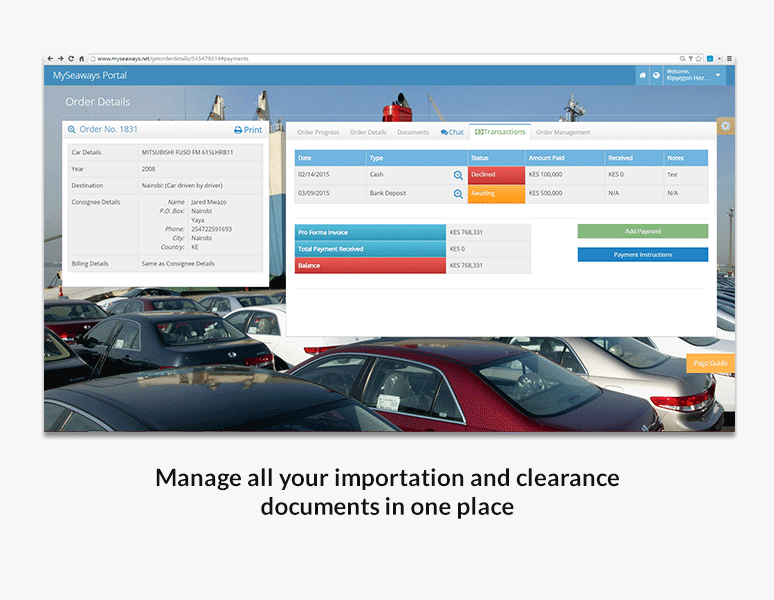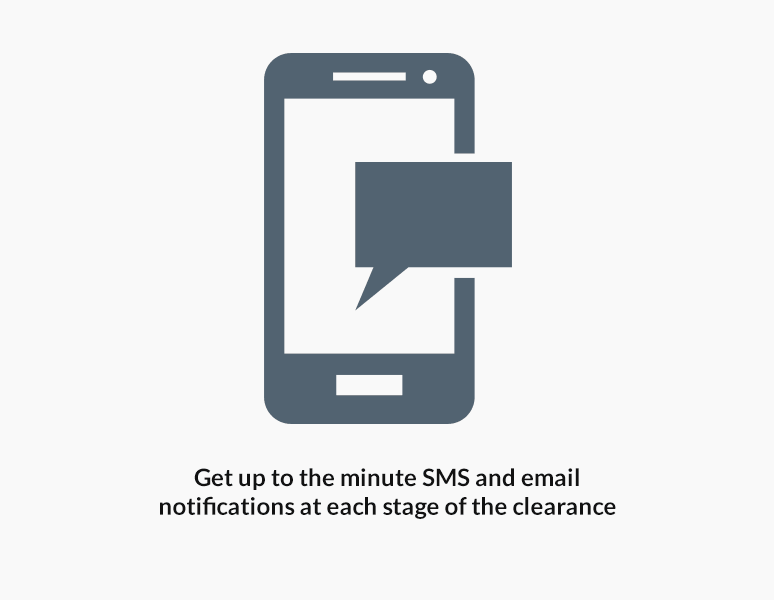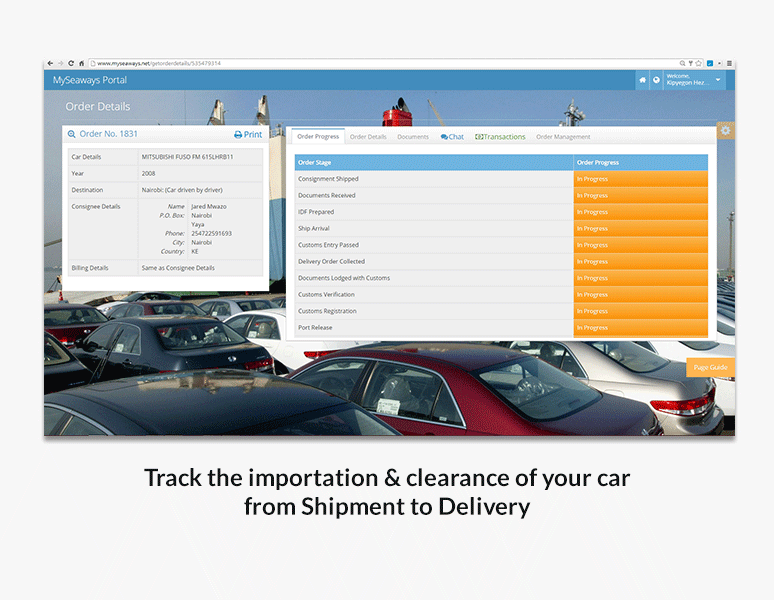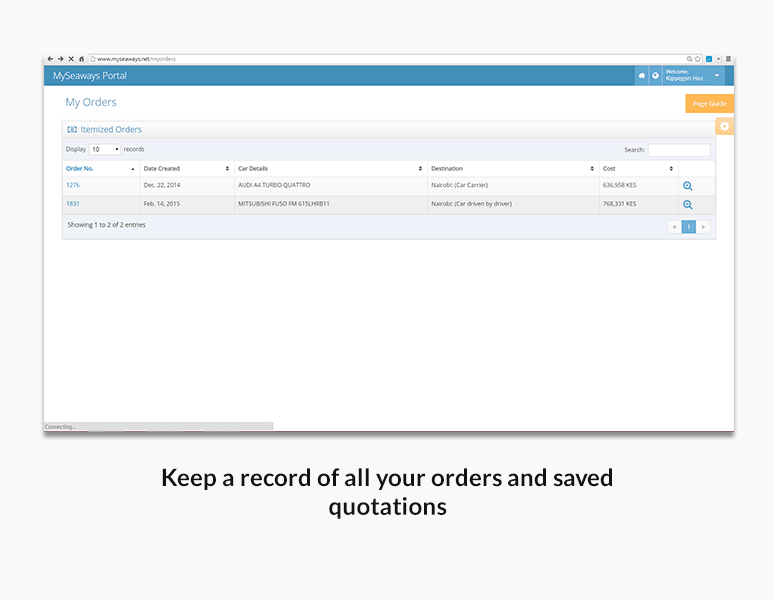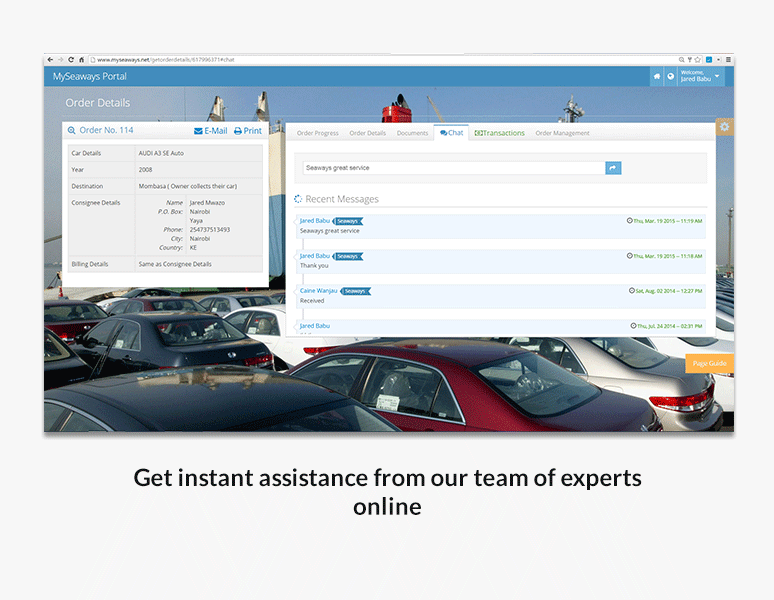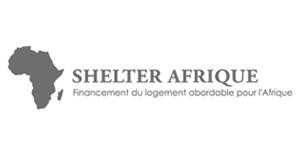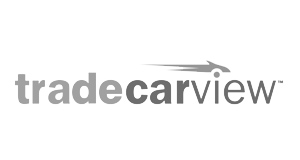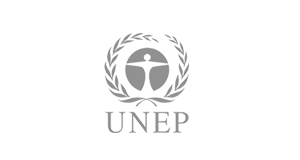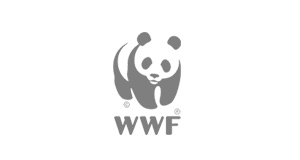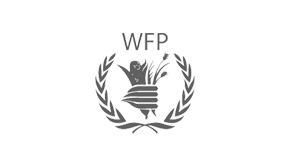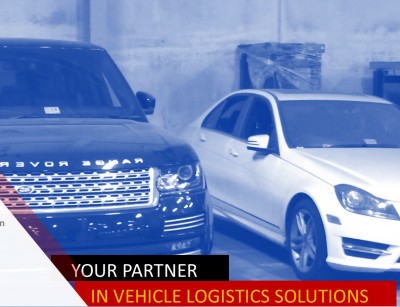 Buying & Shipping your car Once you have identified a unit that you would like…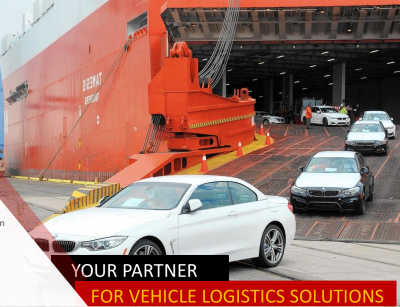 2. DIFFERENCE BETWEEN OLD & NEW KRA EXCISE DUTY BILL Under the old tariff the…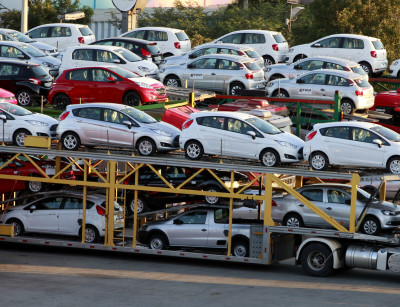 Last year (2014) President Uhuru Kenyatta issued a directive to allow returning Kenyans residing  in…