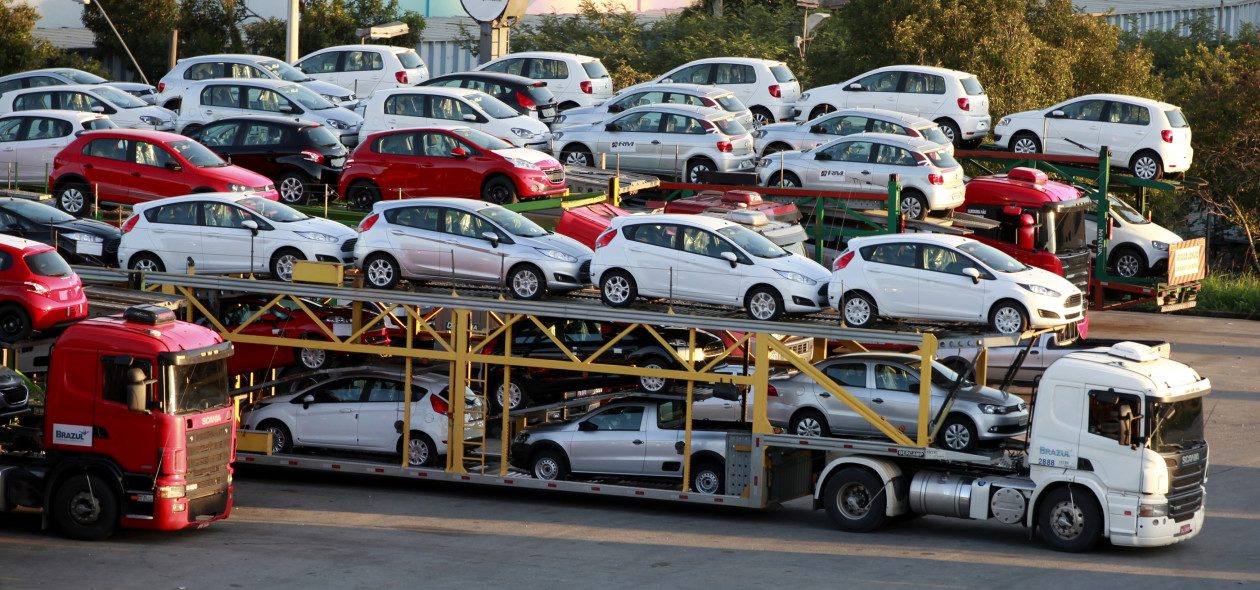 Last year (2014) President Uhuru Kenyatta issued a directive to allow returning Kenyans residing  in 'left hand drive' countries to import similar right hand drive cars duty free. The Ministry of Transport, National Treasury and Industrialization  were then given the mandate to come up with the policies that would govern this directive. This was to take effect from November 2014.
The Kenya Revenue Authority (KRA) has now come up with duty free qualification guidelines to be met by Returning Residents operating from left hand drive countries The guidelines are as follows:
The returning resident must meet all the conditions stipulated in the 5th Schedule of EACMMA, 2004 regarding the definition of a returning resident.
The returning resident must be able to prove ownership  of a vehicle in the country of residence for a period of at least one year.
The returning resident must also provide proof of vehicle de-registration at the time of changing residence before being allowed to import a vehicle from another country.
The vehicle must be of the same category as the vehicle owned in country of residence.
The vehicle imported from another country will be entered provisionally pending confirmation of adherence to the guidelines.
Reading between the lines, one can't help but notice the level of ambiguity that exists in some of the clauses. Take for example, "the same category rule" , there is no clear cut criteria that has been set forth in determining the category of a car. One could class their car based on body type, engine capacity, price range, seating capacity and so forth. A lot would have to be left at the discretion of the Customs Officer in this case.
The third point that talks about "de-registration" also presents quite a unique challenge. A vehicle can only be de-registered if it is exported out of the country of registration. This guideline therefore implies that one would have to export their LHD car to another country before importing a similar RHD unit to Kenya. All in all, even with the ambiguity of some of these clauses, we are still making a step in the right direction.
All Kenyans returning from the diaspora now have a fair chance of enjoying duty free car import facilities no matter what country they are from. Seaways has been advocating for a fair car import tax exemption policy for residents residing in left hand drive countries. Now that this is possible, we are extending our 28 years of experience in automotive logistics to assist all Kenyans returning from LHD countries import their cars duty free. visit www.seaways.net for more information